Get proof of copyright ownership & Monitor for unauthorised use
Secure, manage and monitor your copyrighted work.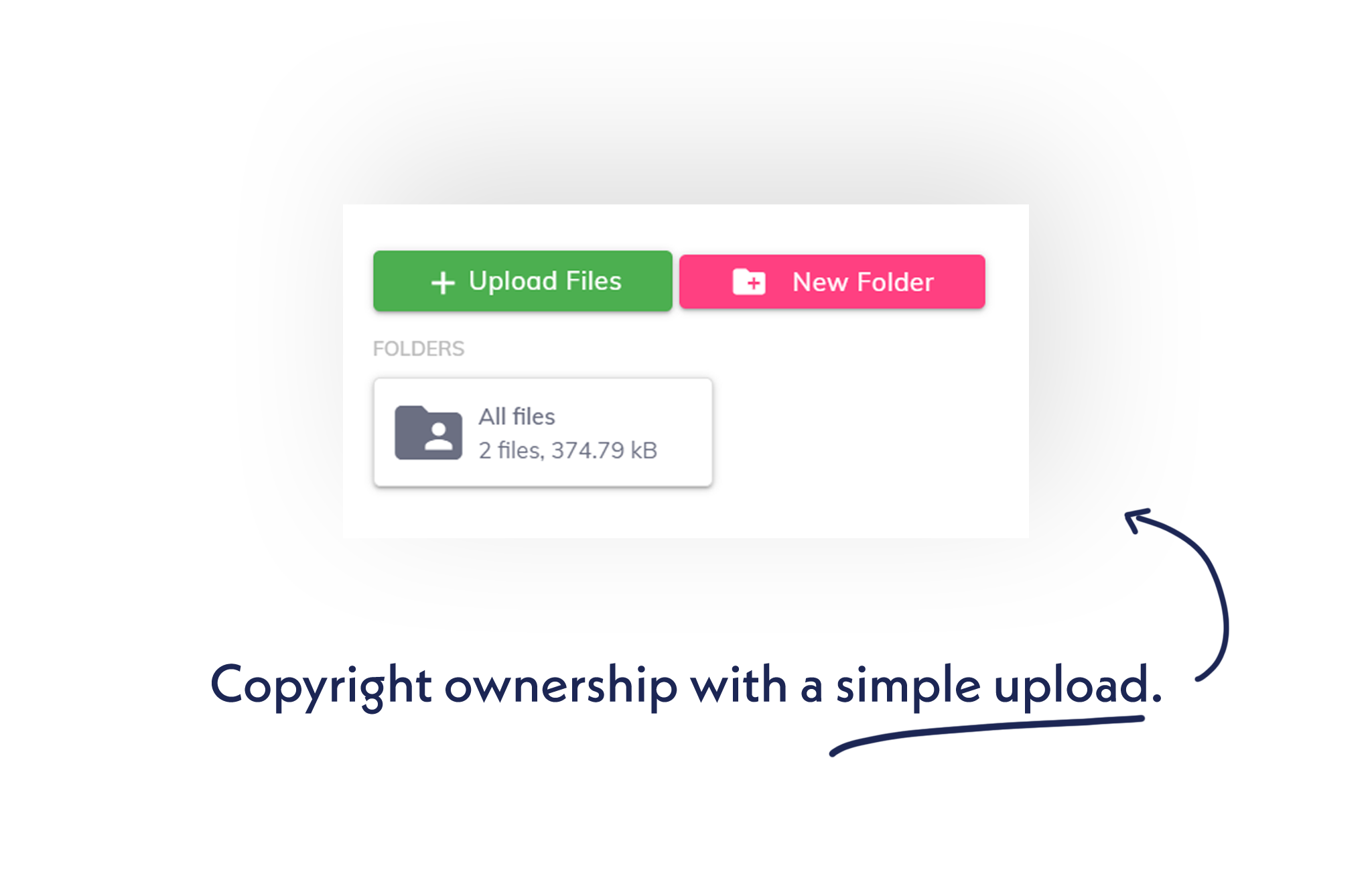 All your digital assets in your Vault.
One safe place.
As friendly as online storage,
& Safe as a Vault.
When you create an account with CopyrightsWorld, you create your digital Vault.
Secure your digital assets with a Certificate of Ownership
Our platform uses the power of blockchain technology to copyright protect your intellectual property and prove your ownership, by timestamping and encrypting it – and then providing you with a Certificate of Ownership (CoO).
Our Certificate of Ownership is undeniable evidence proving possession and, therefore, ownership.
Learn more about how it works.
Monitor who uses your digital assets with Defender
Our Defender monitoring system uses artificial intelligence and machine learning to monitor your digital assets for infringement worldwide and reports back to you.
Take action with Secure Share, Take Down Notices, & Go to Court
Your digital assets are protected in your Vault. If you share them publicly, you can see who is using them.
In case of infringement, you can take action against the infringer, using our Takedown Notices service, make copyright claims, and collect damages.
If things are not settled, and you need to go to court, we provide you with all supporting evidence proving your ownership. Alternatively, we can also refer you to  legal partners from our network, if you need guidance.
You can share your digital assets via Secure Share (SS) so you can feel safe that your collaborators and potential business partners know that they are owned by you and protected by Copyrightsworld.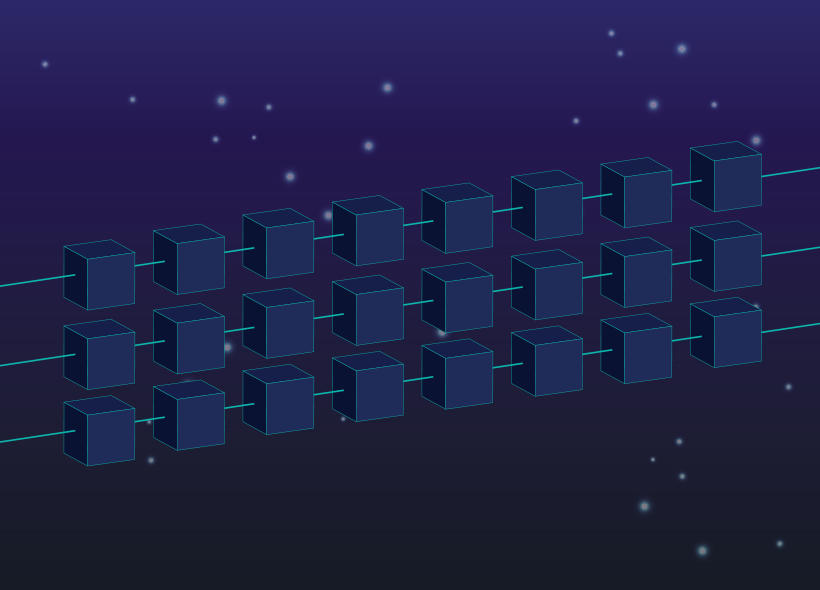 We have created our own append-only, privately generated, and publicly distributed blockchain to copyright protect your digital assets.
Need more information?
Contact our support team via email, live chat, or phone (callback).
Email us to request support, and a member of our team will be in touch to handle your case. Alternatively, you contact us via live chat.