WELCOME TO THE WORLD
OF DIGITAL ASSET PROTECTION.
We offer you an easy, reliable, and affordable way to protect your intellectual property. Get indisputable proof of your copyright the moment you hit submit.
CopyrightsWorld (CW) is a platform that allows you to copyright protect your intellectual property and monitor how it is used across the web.
Our platform uses unique blockchain technology to protect your intellectual property by timestamping and encrypting it – and then providing you with a Certificate of Ownership (CoO). 
Our Certificate of Ownership is undeniable evidence proving possession and, therefore, ownership. 
Defender
Our Defender system monitors your assets for infringement and reports back to you. 
Use it to send takedown notices, make copyright claims, and collect damages.
Learn more about how it works.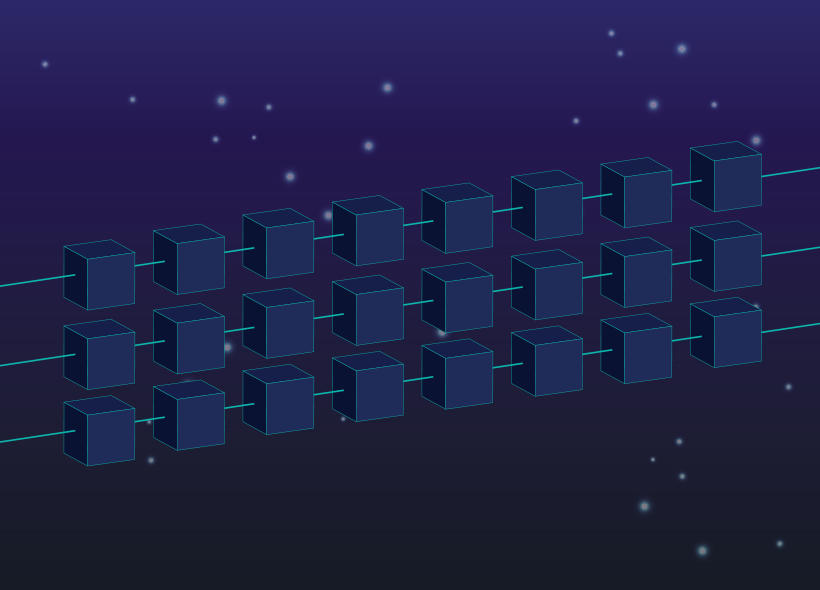 We have created our own append-only, privately generated, and publicly distributed blockchain to copyright protect your digital assets.
Need more information?
Contact our support team via email, live chat, or phone (callback).
Email us to request support, and a member of our team will be in touch to handle your case. Alternatively, you contact us via live chat.